Are you searching for a free visa Card in Bangladesh? You're in the right place. This blog will discuss the easiest way of getting a free visa card, both physical & virtual.
Before taking the visa card, you have to think about the purpose of your card.
If you want to use the card for local transactions, I will give you a suggestion, and if you're going to use cards for international transactions, then another direction is for you.
I will discuss both local and international transactions. Let me start…….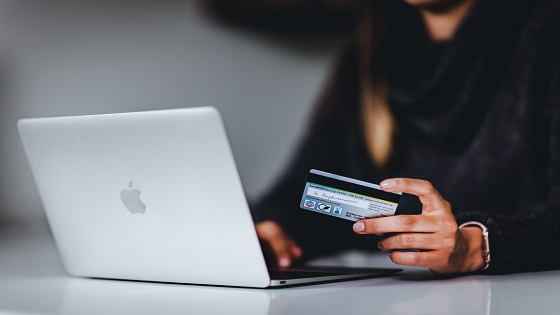 Get a Free Visa Card For Local Transactions
Suppose you need a visa card for local transactions, then I will tell you to take a virtual card. Today, I will introduce a free virtual Visa Card named CellFin. CellFin is a service of Islami Bank Bangladesh Limited(IBBL).
To get a free virtual visa card, you need to the registrar in CellFin. The Cellfin link is here.
To registrar, you need to have a Smart Phone Mobile with an active SIM card and your NID card.
After downloading the CellFin from Play Store, You will see the registration option. The procedure of registration of Cellfin.
You will need 2-3 days for verification. If you're not verified within 2-3 days, contact the IBBL helpline.
IBBL helpline numbers are 16259, +8809611016259, +88028331090
Get a Free Visa Card for International Transaction
To get a visa card for international transactions, you have to have Passport. Without Passport, you are unable to international transactions.
Before an international transaction, your Passport must be enrolled by the banking authority.
The Midland Bank offers a free international visa card. This card name is MDB Prepaid Card.
To get this prepaid card, you need some documents. They are a Passport, NID, 2 Copies of Photographs, a utility bill copy and 1000 Tk.
This Tk. 1000 is not your charge; this money will be added to your prepaid card. You can withdraw this money from the ATM.
By using Rocket, you can quickly transfer money to a prepaid card from Rocket.
Hopefully, this blog may help you get a free visa card in Bangladesh. If you have any queries, leave a comment below. Thank you.
Read More